HIGH DRIVE FOUNDATION Wednesday Mornings: Begins 11/13/19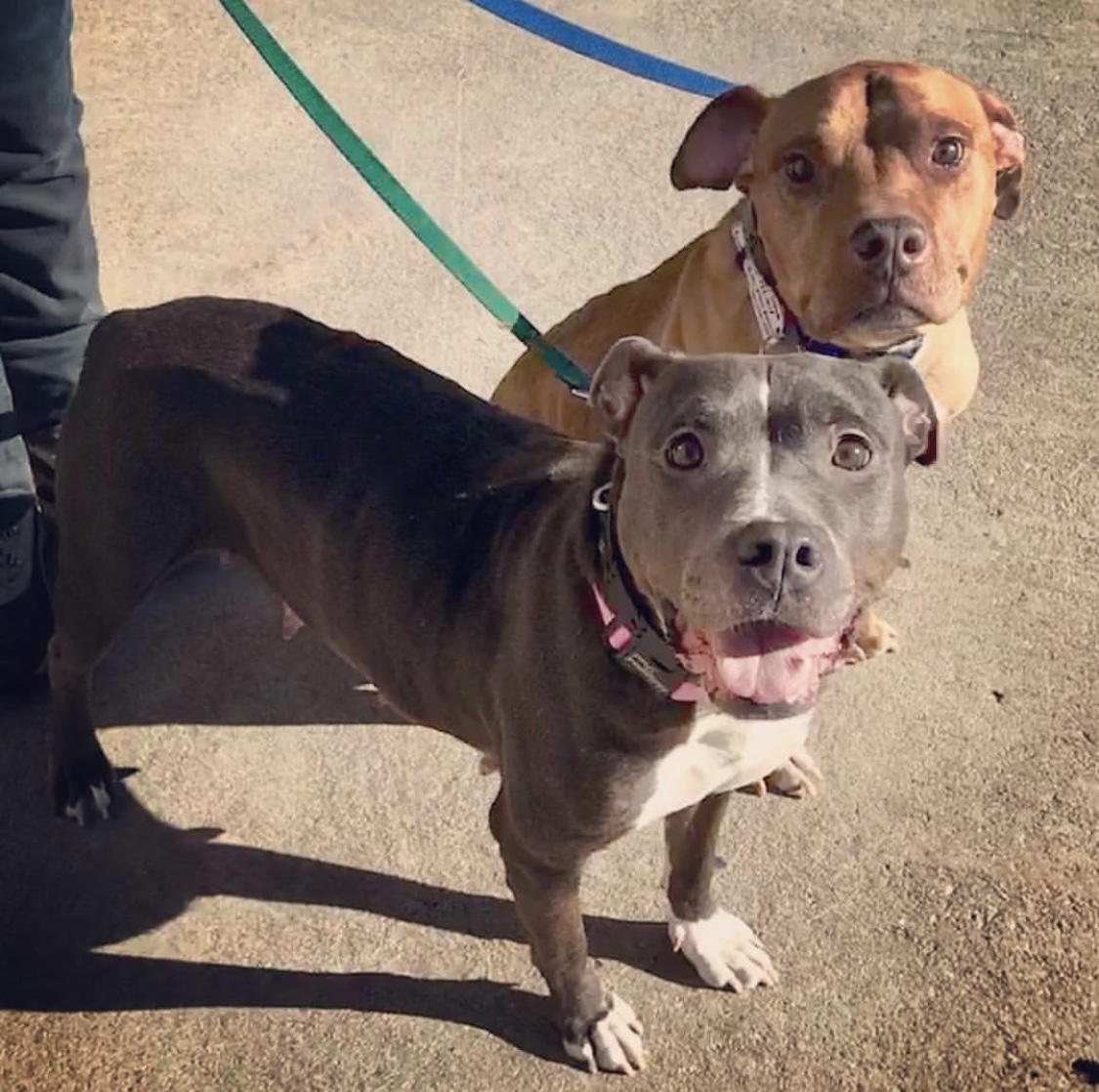 HIGH DRIVE FOUNDATION Wednesday Mornings: Begins 11/13/19
8 CLASSES
Wednesdays, 10:00am – 11:00am, November 13 – January 22 (skipping November 27, December 25, & January 1)

Basic Obedience Foundation is for any dog older than 5 months. It is not true old dogs can't learn new tricks, in fact they are probably dying to use their brains so get 'em in here.
This is not your same-old, same-old basic obedience class – you and your dog are going to learn some amazing stuff together. This class is all about solidly laying an awesome foundation for your dog to learn even more amazing things if you choose to keep learning together – everything is geared toward off leash reliability training in future classes. We guarantee you will love the results even after a few weeks of class and by the end you'll be light years from where you began. The following commands will be introduced: Sit, Down, Off, Recall (come), Loose Leash Walking, Walking in Heel position, Drop, and Leave It. You will learn how to get your dog to respond consistently to these behaviors, asking only one time and in a normal tone of voice.
TIP : Once you hit "register" you can continue browsing, or click CART to checkout. You will receive a confirmation email with our liability waiver to sign before your first class.